THE HEALTHY BUTCHER
565 Queen Street West
Toronto, ON

1.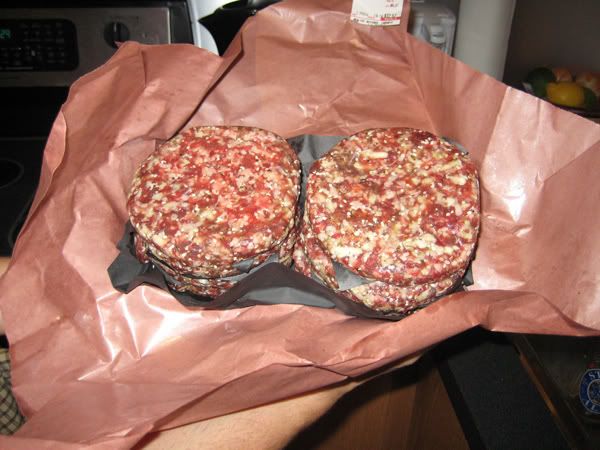 2.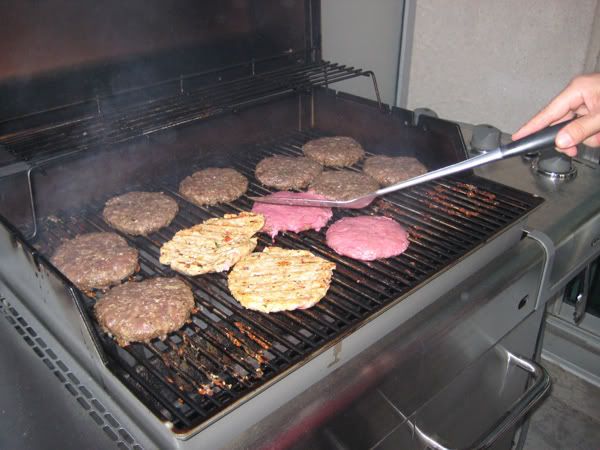 3.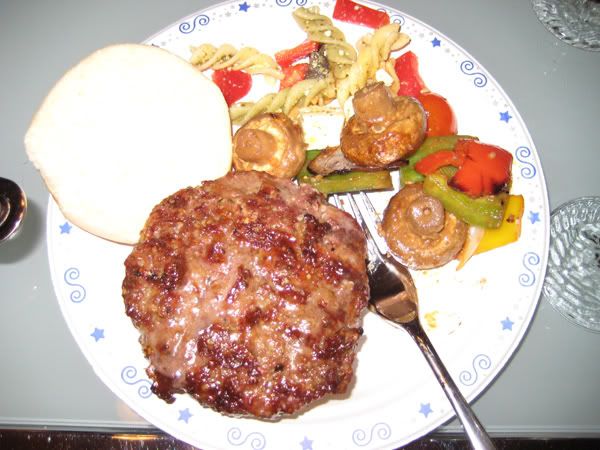 Tonight was a particularity special night for hamburgers. Juligwar always hosts the best bbq's, and likes to treat his guests to the delicious wonders of the Healthy Butcher. Everything I've ever tasted from them has been amazing (minus the cilantro burger...'cause really, who actually likes cilantro?) - These burgers were Hempseed and Mozzarella infused beef. Infused is basically another word for DELICIOUS! I topped this burger with some lettuce and a bit of ketchup, but I was instantly regretting it. You could easily eat their hamburgers with nothing at all on them, and they'd still be the most succulent thing you've ever home-grilled!
Healthy Butcher is a 4/5 always!
(again, only 4/5 on account of the cilantro burgers!)
P.S. I forgot to mention...Juligwar specifically said to mention he also gave 'service with a smile'. What a nerd.